On to the NFC North...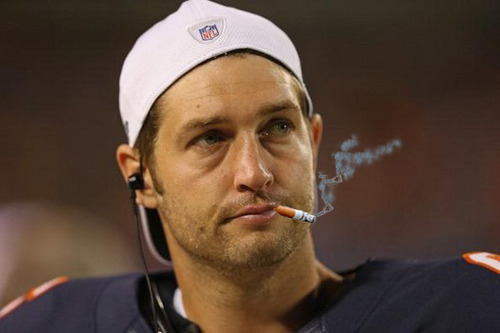 It doesn't take a statistical model to determine that the team who's quarterback looks like this will continue to sit at the bottom of their division.
The model shows the Packers will continue to rule this division, but this year without competition from the Lions. The model essentially shows the Lions getting lucky last year, and this year they will return to being a below average team, according to their fundamental statistics.
The models show the Vikings continuing to be the Vikings, of course their results are largely dependent on the play status of a certain child abuser.